2023 Sponsors
Thank you to our show sponsors & partners.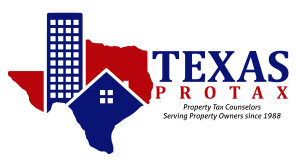 Texas Protax is a property tax consulting firm serving Austin, Houston and Central Texas. We advise homeowners and commercial property owners on the property tax protest process, conduct research on the property in question, and file appeals for property tax reduction to the appropriate Appraisal Districts. We represent your property tax case so you don't have to. Contact us today to learn how we can help reduce your residential or commercial property tax liability.
---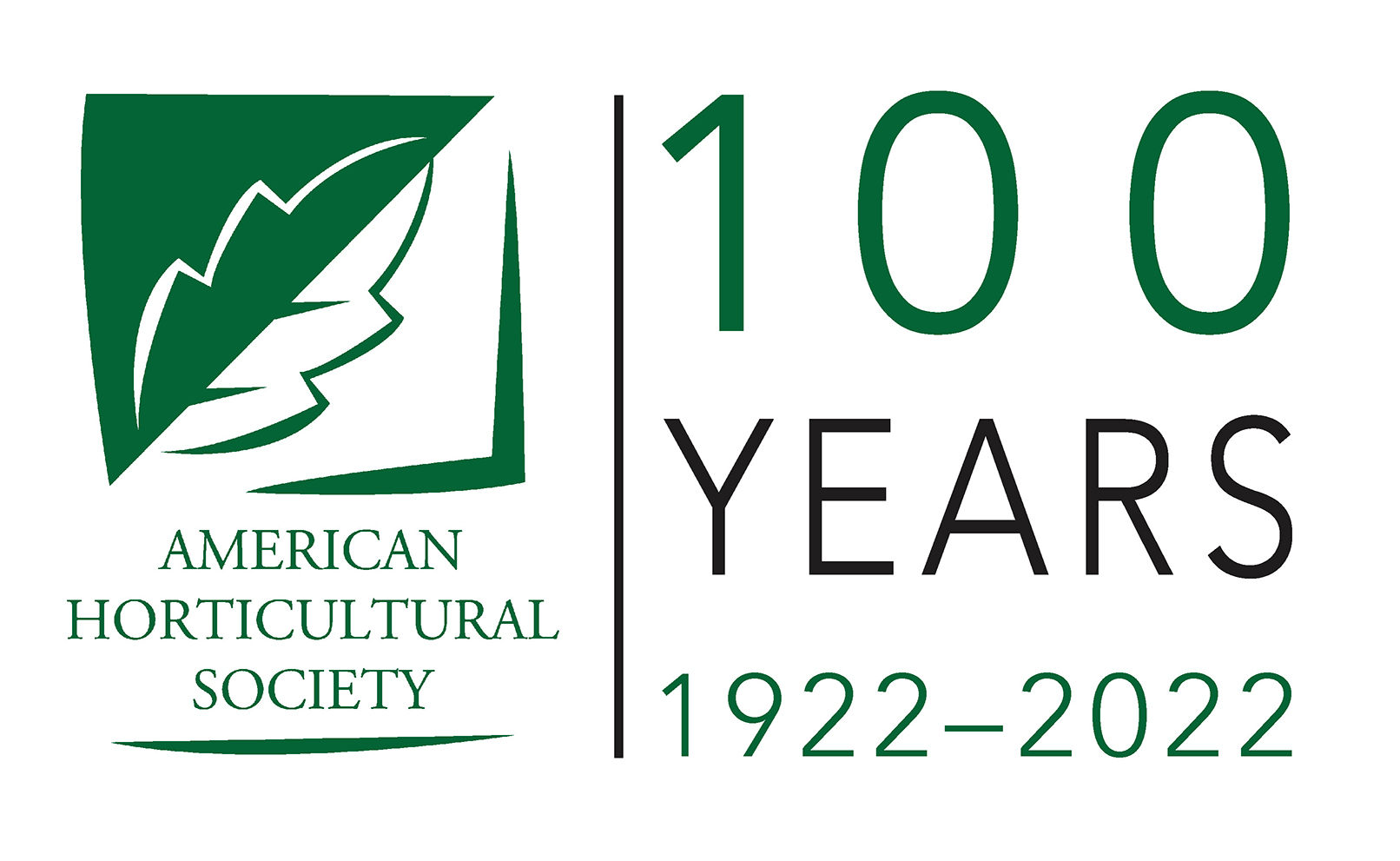 Celebrating 100 years of fostering innovation and passion for gardening and horticultural excellence nationwide, the American Horticultural Society (AHS) serves as the country's most respected and longstanding gardening organization. From its National Children & Youth Garden Symposium which brings educators together to encourage the future of responsible horticulture, to its Reciprocal Admissions Program granting members special admission privileges to gardens throughout North America, to recognizing horticultural champions through its Great American Gardeners Awards, Book Awards, and Environmental Awards, AHS is dedicated to making America "a land of sustainable gardens, cultivated by a diverse population with a common passion for plants." Join today!
---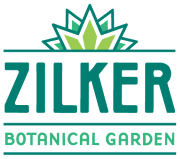 Zilker Botanical Garden is located on 28 acres nestled within Zilker Metropolitan Park in the heart of downtown Austin. This "jewel in the heart of Austin" features heritage live oaks set into a hillside, and offers a lush, shady respite from everyday urban life with panoramic views to downtown and beyond. Theme gardens include the Taniguchi Japanese Garden, The Riparian Streambed, The Hartman Prehistoric Garden, and The Mabel Davis Rose Garden. Zilker Botanical Garden is managed as a public-private partnership between the City of Austin Parks & Recreation Department and the Zilker Botanical Garden Conservancy, a 501(c)(3) nonprofit.
The Conservancy's mission is to guide, enhance and grow a world-class botanical garden in the heart of Austin whose beauty and diversity will serve to inspire and educate all those who enter its gates and walk its verdant paths. Learn more about the Garden or plan your visit here:
https://zilkergarden.org/hours-admissions/
The Garden offers annual memberships and as a member of the American Horticultural Society's reciprocal program, is therefore able to offer special admission privileges and discounts at 345+ other gardens throughout North America. See all membership levels or become a member today by visiting this link:
https://zilkergarden.org/memberships/
)
---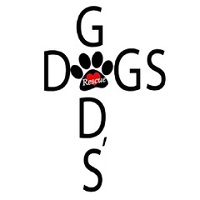 God's Dogs Rescue is a grassroots rescue started in 1995. We rescue dogs and puppies from high kill shelters all over S Texas and fix them up and adopt them out all over the country. We transport our dogs and other rescue's dogs to their adopters every week. We have grown exponentially in the past 8 years and now are almost 500 strong! We are a force to be reckoned with as we save approximately 2000 dogs and pups a year! Won't you join us?

https://godsdogsrescue.org/
---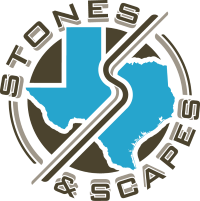 We are a professional landscape company with over 15 years of experience in Central Texas. We are able to design and create custom outdoor living spaces and gardens. You can contact us for all of your landscaping needs.
http://www.stonesandscapes.com/
---

THANK YOU TO OUR 2023 SPONSORS & PARTNERS: