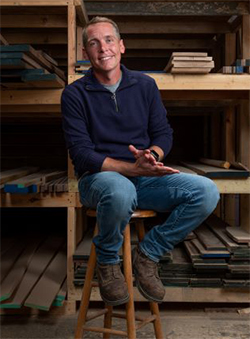 Clint Harp
Clint Harp is a husband, dad, carpenter, business owner, tv personality, author, and speaker who's on a journey which he never could have dreamed up. He could be found for all 5 seasons of the HGTV hit show Fixer Upper as the dumpster diving, reclaimed wood loving carpenter building whatever renowned designer Joanna Gaines could dream up.
It was a pretty remarkable place for him to be considering that he and his wife, Kelly, decided in 2011 that Clint would quit his job in medical sales so they could start their own company, and Clint could go for his dream of building furniture for a living. Little did they know what was ahead! Their company, Harp Design Co. (now 9 years old) has grown to employ over 30 people, provides quality furniture and home goods to customers all across the U.S., and proudly contributes to the growing economy of Waco, TX. A couple of seasons into Fixer Upper, Clint became a much sought after public speaker and has now appeared at over 50 conferences, conventions, and home shows, inspiring and motivating thousands to dream beyond what they think is possible. Clint also sat down and wrote his own book, Handcrafted – A Woodworker's Story, telling the story of what got him to where he is. He is proud to have represented such global brands as Citizen Watches, Lexus, Dremel, Safety First, Dodge Trucks, and Briggs & Stratton. And now, after years of being featured on Fixer Upper and even shooting a couple of shows letting the world into his shop with his wife and team (Against the Grain, and Wood Work), Clint is traveling the country with a brand new show telling the stories of amazing structures which are close to destruction and of the people with the skills and guts to bring them back to life.
Restoration Road with Clint Harp on the Magnolia Network aims to inspire people everywhere to look at the things we think might be too difficult to revive and jump right in. Clint's humble beginnings in Atlanta, GA, and the road that led him to where he is today are what fuel him to forge ahead into new and unchartered waters each day knowing that life is a journey meant to be lived and shared to the fullest. Clint, Kelly, and their 3 kids work each day to grow as both a family and individuals, pursuing dreams, valuing creativity, and building it all off of love.
Clint will be appearing Friday, January 14th at 6pm and Saturday, January 15th at noon.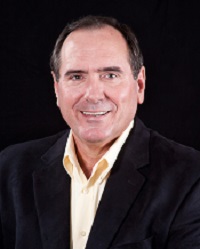 Dennis Celsor
Dennis Celsor of Built Green Custom Homes: Affordable Energy Efficiency Secrets for New Homes. Learn the secrets to really add affordable energy efficiency as you design-build your new custom home. Build green while protecting the green in your bank account too.
Dennis will be appearing Friday, January 14th at 2pm & Sunday January 16th at 1pm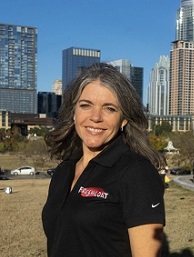 Dana Whiteley
With a creative spirit and her artistic background, Dana Whiteley, owner and operator of Fresh Coat Painters of Austin will walk you through the steps to take to make your color transformation a peaceful journey. Painting has always been a part of Dana's life - in frames, then murals, faux-finishing and now painting your home or business.

Dana will be appearing Friday, January 14th at 5pm, Saturday, January 15th at 2pm & Sunday January 16
th
at 2pm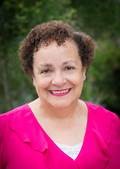 Jewell Parker
Jewell Parker and her husband Steven are Austin Franchise Owners for ShelfGenie a custom glide-out shelving company. Since 2000 ShelfGenie has installed custom glide-out storage in thousands of kitchens, pantries, bathrooms and more. In this seminar Jewell will focus on bringing joy back into your kitchen, the most important family gathering place in your home.

Jewell will be appearing Friday, January 14th at 4pm, Saturday, January 15th at 3pm & Sunday January 16
th
at 12pm