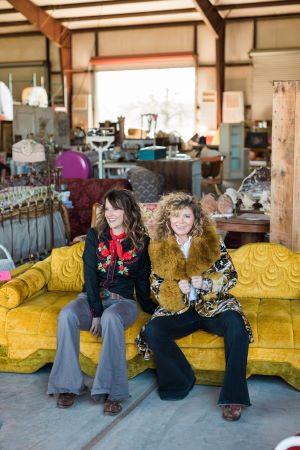 Junk Gypsy Design Sisters
See Junk Gypsy design sisters and Round Top residents Amie and Jolie Sikes live on the Fresh Ideas Stage!
Appearing live on stage Saturday, January 7, 2023 at 2 pm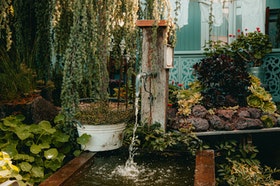 INTRODUCTION TO GARDENING FOR DUMMIES
Learn how to design and maintain your garden from the experts at Zilker Botanical Gardens! The Gardening Feature welcomes beginners and seasoned gardeners to learn tips and tricks and ask questions about flowers, vegetables, shrubs, trees, and more.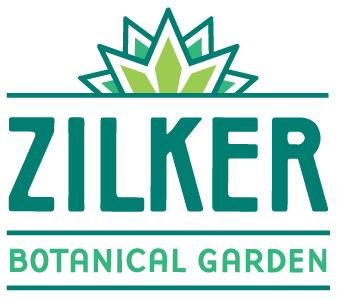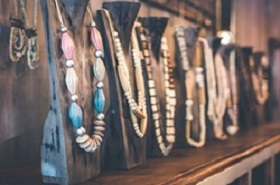 MADE IN TEXAS MARKETPLACE
Shop small business at the Made in Texas Marketplace and add some Texas pride to your home with handmade products by local artisans.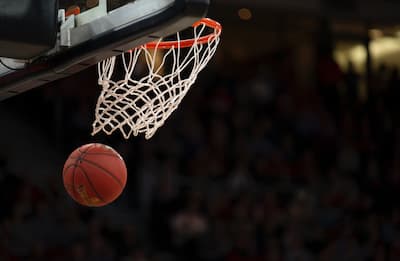 SPORTS LOUNGE
Worried about missing the game? Don't stress, we have you covered. Catch all the weekends big games while hanging out in our sports lounge. The lounge features multiple TV's, comfortable seating, food, drinks, and more. Reps from the San Antonio Spurs will also be on hand selling merchandise and presenting ticket giveaways. Don't miss out!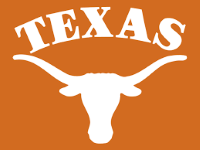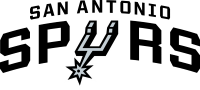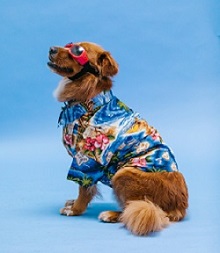 PETOPIA
Your pet deserves the best. Whether they fly, crawl, or run, find the best products for your pet & home at PETopia. If you're looking to adopt, stop by the God's Dogs Resuce booth or Austin Pets Alive and check out their adorable and adoptable pets!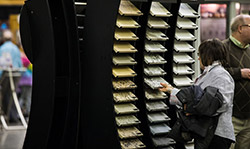 Show Specials