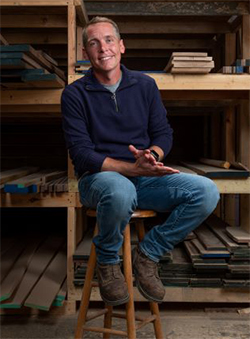 Clint Harp
Clint Harp is a husband, dad, carpenter, business owner, tv personality, author, and speaker who's on a journey which he never could have dreamed up. He could be found for all 5 seasons of the HGTV hit show Fixer Upper as the dumpster diving, reclaimed wood loving carpenter building whatever renowned designer Joanna Gaines could dream up.
Clint will be appearing Friday, January 14th at 6pm and Saturday, January 15th at noon.
To read more about Clint Harp, click here.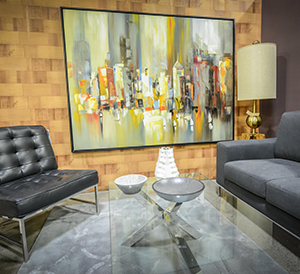 Sweepstakes & Promotions
Check back for more details on our show features! In the meantime, check out some of the exhibitor promotions & sweepstakes that will be taking place this year.